A bit about me
This website is my personal and professional portfolio, including a somewhat active blog, contact information, and links to find me around the internet.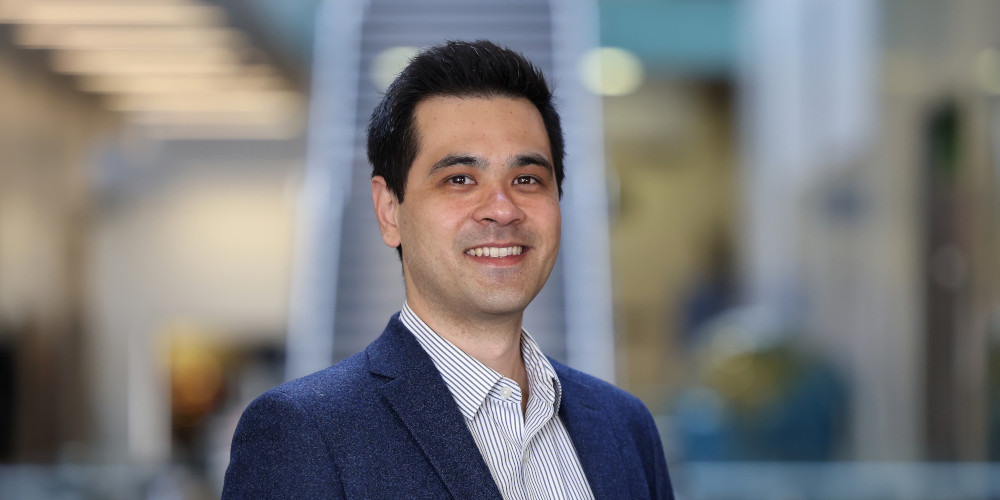 Latest blog posts
Moving back to Brazil


Today is my last day working at the University of Liverpool and my last week living in the UK. It's been a busy, interesting, exciting, and life-changing experience. I'll always be glad that I...

Geo+Code UK - Lessons from organizing sprints for a mixed audience


This blog post was first published on the Software Sustainability Institute's blog on 29 May 2023 under a CC-BY-NC license. It's republished here under the same license. After moving to the UK in...

A satellite view of the December 2022 Mauna Loa eruption


On 27 November 2022, the Mauna Loa volcano in Hawai'i started erupting for the first time since 1984. The eruption has now ceased and since its start the Landsat 9 satellite has take two...